No nonsense personal loans for contractors
Unsecured loans up to 1 month's income. Maximum loan £5,000.
No guarantor required.
QUICK & EASY APPLICATION PROCESS

WITH FAST IN-PRINCIPLE DECISION 
How much would you like to borrow? £
Maximum borrowing amount = one month of your current income
Representative Example
On an assumed loan amount of £5,000 over an 8 month repayment period. Rate of interest of 18% per annum (fixed). Representative 55.81% APR. Total amount payable is £5,880.00 of which £630.00 is interest, £250 administration fee, 8 monthly repayments of £735.00. In this example the administration fee has been added to the loan.
Personal, Unsecured Loans for Contractors
When you are a contractor working between temporary contracts, money could be tight and a short term loan could tie you over until your next pay check.
loans by mal
offers contractors unsecured loans of up to the value of 1 month's income. That includes taking into account regular monthly income from any source – not just earnings from your temporary assignments. Choose the amount you want to borrow and your preferred repayment term of 6, 9 or 12 months. Read our
FAQs
or
contact
our friendly team to answer any questions you have.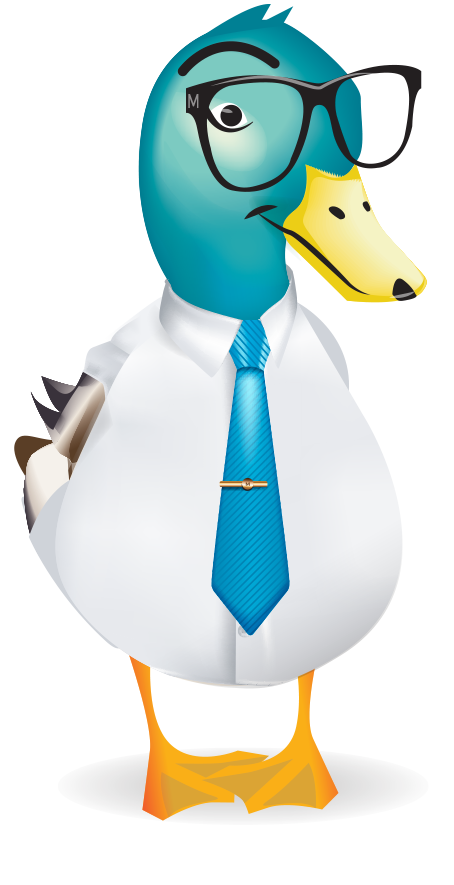 *Terms & Conditions Apply
It's as easy as 1-2-3 to get your loan.
Choose from our range of unsecured loans
If you have a good credit rating, we can offer you a short term, unsecured loan
from £1,000 to £5,000 based on your monthly earnings. If you have income
from more than one source this can be taken into account too.
You can choose to make your payments over a period of 6, 9 or 12 months to suit your circumstances.
For all loans there will be an administration fee starting from £100. This can be paid upfront or added to your loan.
As an existing customer you can apply for our Top Up Loan to borrow more money.
Subject to eligibility we may be able to offer you a top up loan. The top up loan could be additional funding added to your existing loan or treated as a separate loan where you could have 2 loans, running alongside each other depending on your circumstances. There is a maximum of 2 loans for each borrower.
To find out if you are eligible please use the apply now button below.
Any new loan agreed will be subject to an administration fee.
© Monthly Advance Loans Limited.
loans by mal is the trading name of Monthly Advance Loans Limited. Authorised and regulated by the Financial Conduct Authority (firm reference 912359). Monthly Advance Loans Limited is a Consumer Credit Lender notified with the Office of the Information Commissioner, registration number ZA553679. Monthly Advance Loans Limited is a private limited company registered in England and Wales (company number 12070468) and has its registered office at 16 High Holborn, Holborn, London WC1V 6BX. Monthly Advance Loans Limited is a consumer credit lender not a broker.