Fair and affordable unsecured loans
mal offer loans from £1000-£5000 over terms up to 24 months. Interest rates from 12.5%-39.9%
"Very easy to deal with. Professional people who look after you. Very impressed, thank you for the outstanding service."
Oly
Excellent service
Excellent service. The loan process was simple. I got my loan paid out quick. I would recommend their services
We encourage all customers to leave an honest review of their experience with
loans by mal
. 
Visit our
Trustpilot
page to see all our reviews. We strive to provide a 5 star service to all our customers.
QUICK & EASY APPLICATION PROCESS

WITH FAST IN-PRINCIPLE DECISION 
Important Note: Late repayments can lead to serious money problems. For debt counselling advice please visit moneyadviceservice.org.uk
Representative Example
On an assumed loan amount of £1,800 over a 12 month repayment period. Rate of interest 25.9% per annum (fixed). Representative 53.9% APR. Total amount payable is £2,266.20 of which £466.20 is interest, 12 monthly repayments of £188.85.
*The calculator is for illustrative purposes only. The rate is subject to change and the representative APR may not be the rate you will receive. We will offer you a rate based on our assessment of your personal financial circumstances including your credit score. The maximum APR you could be offered is 92%. The APR may vary based on amount borrowed.
Personal, Unsecured Loans
loans by mal offers unsecured loans based on your monthly income. It includes taking into account regular monthly income from any source – not just your salary.
Choose the amount you want to borrow and your preferred repayment term up to 24 months. Read our FAQs to answer any questions you have.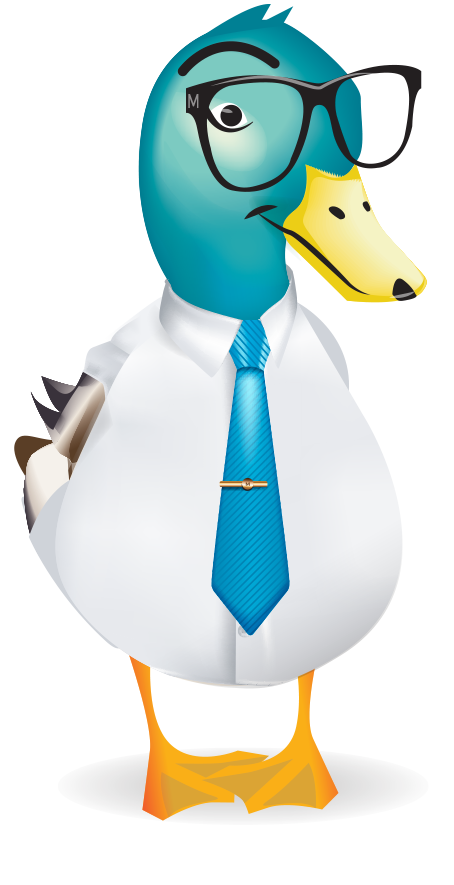 *Terms & Conditions Apply
It's as easy as 1-2-3 to get your loan.
loans by mal offers short term, unsecured loans based on your monthly income. 
If you have income from other sources then this may be taken into account too. 
You can choose to make your payments over a period up to 24 months to suit your circumstances.